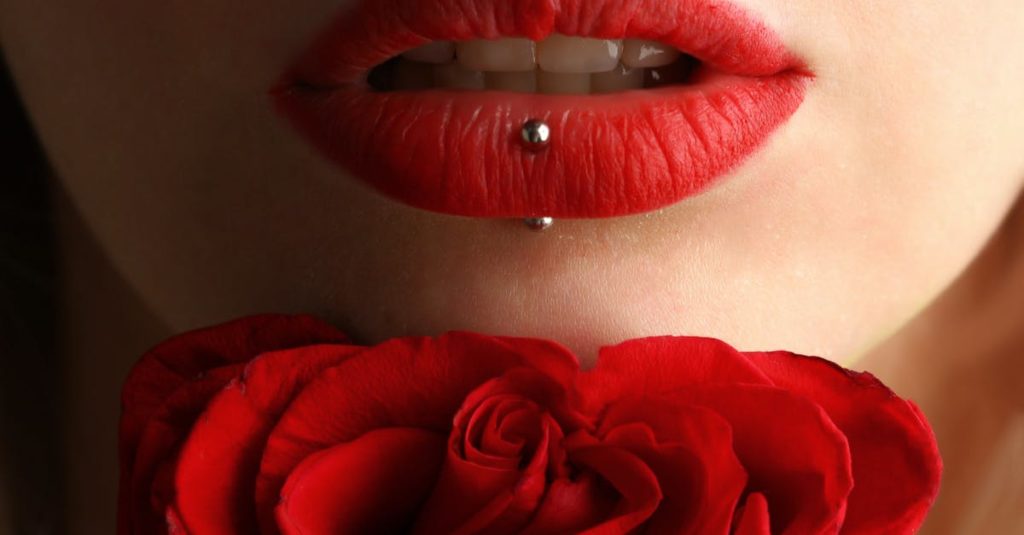 When aiming to achieve a whiter smile, many focus on direct approaches such as improving oral hygiene or undergoing teeth whitening treatments. However, it may come as a surprise that the color of your makeup can also play a role. Specifically, choosing the right lip shade can create the illusion of pearly white teeth. Continue reading to learn about how makeup can enhance your teeth, along with recommended lip colors to achieve a brighter smile.
How Can Makeup Improve Teeth?
You may be aware that the color of your lips can complement and accentuate different undertones in your skin. For example, berry shades tend to complement darker skin tones, while various shades of pink can be flattering for those with paler complexions. The beauty industry takes advantage of this knowledge to create makeup products that are tailored to enhance an individual's natural appearance.
Moreover, the color of your lips can create an optical illusion that makes your teeth appear whiter by comparison. By choosing the right contrast between lip color and tooth shade, you can enhance the noticeable distinction between the two. Additionally, incorporating specific blush shades can further reinforce this effect and contribute to a brighter smile.
Great Lip Colors for a Whiter Smile
Certainly, not all lip colors are suitable for enhancing smiles. It's essential to find the right shades that complement your pearly whites. A few lip colors to consider are:
Blue-Based Red – Red lipstick is not only a classic choice for beautiful lips but it can also enhance the appearance of your teeth. However, it's crucial to choose the right shade of red. There is a delicate balance between a red lipstick that makes your smile appear whiter and one that doesn't have the same effect. To achieve a brighter smile, opt for a blue-based red lipstick rather than an orange-based shade.
Fruit Punch – For those who desire a shade that falls between cool red and deep pink, a fruit punch lipstick might be the perfect choice. This particular color not only mimics the hue of a refreshing beverage or flavored ice pop but also imparts a brighter appearance to your teeth. Fruit punch lipsticks are readily available at numerous pharmacies, supermarkets, and other retail stores. Notably, the brand L'Oreal offers excellent options in this category.
Berry – While bright and airy colors are popular, it's worth considering a berry shade as an alternative to warm-toned lip colors. Berry shades can provide a more exotic appearance and utilize their purple-blue undertones to counteract any stains on your teeth. If you're seeking inspiration, consult your dentist. They can provide valuable recommendations based on your unique preferences and dental needs.
In conclusion, the color of your makeup can have a significant impact on your smile. Embrace the opportunity to embark on a transformative makeover and discover the power of choosing the right shades to enhance your smile.
About the Practice
Center One Dental, led by Dr. Raj Vekariya and his expert team, is dedicated to providing comprehensive dental care to residents in Canonsburg and nearby areas. Their services range from routine checkups and cleanings to advanced restorative treatments, ensuring patients maintain healthy and beautiful smiles. Additionally, the knowledgeable team at Center One Dental can provide valuable insights on colors that can make your teeth stand out. To schedule an appointment with Center One Dental or to learn more about their services, contact their office at (724) 300-3700 or visit their website.