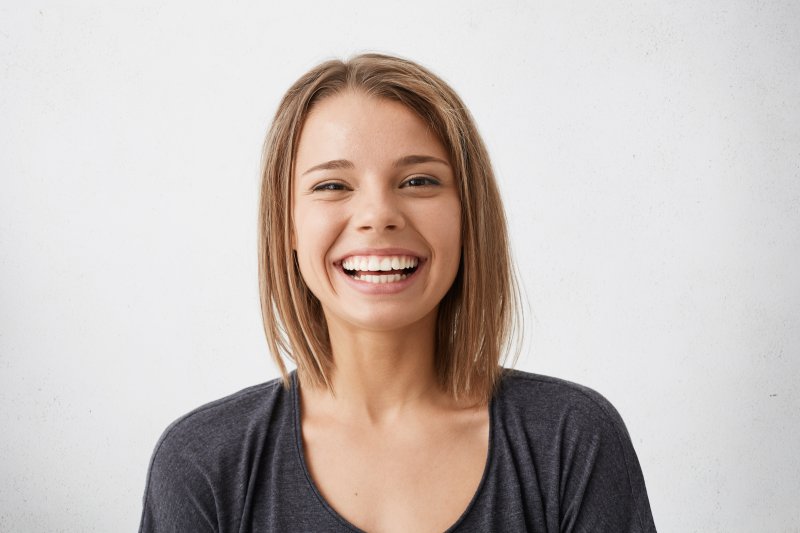 Gum disease is an infection of the gums that is often caused by poor oral hygiene. Though brushing twice per day and flossing every night is usually enough to keep gum disease at bay, over 47 % of adults age 30 and older and 70% of adults 65 and older suffer from some form of this condition. Gum disease can do a lot of damage to the oral cavity, but it can also affect other parts of the body, including the lungs. Read on to learn about the connection between lung and gum disease as well as tips on how to avoid these issues.
How Are Gum Disease and Lung Disease Connected?
Gum infections are caused by bacteria. If you don't practice proper oral hygiene, these bacteria will accumulate and raise your risk of developing gum disease. If gum disease gets bad enough, the bacteria that causes it may travel to other parts of the body, such as the lungs. Healthy lungs have defenses in place to fend off bacterial invasions, but lungs damaged by disease aren't as good at defending themselves and are at a higher risk of infection. This can also worsen the chronic inflammation associated with lung issues like asthma and COPD.
How to Avoid Gum Disease
Fortunately, gum disease is easy to prevent. A few ways that you can keep both your gums and lungs healthy include:
Brush – Brush your teeth once in the morning and once at night for two minutes each time. Use a soft-bristled toothbrush to avoid dental damage and toothpaste that contains fluoride to strengthen your enamel.
Floss – Before you go to bed each night, floss between your teeth to remove plaque and food particles that built up throughout the day.
Rinse – Twice per day, use an ADA-Accepted antimicrobial mouthwash to rinse out your mouth and remove bacteria that you missed while brushing and flossing.
Visit your dentist – Making appointments with your dentist every six months is one of the best defenses against gum disease. This allows them to thoroughly clean your teeth and around your gum line. They will also do a thorough examination to search for signs of oral health issues.
Quit smoking – Smoking cigarettes increases one's risk of gum disease, so make sure to cut out this bad habit to lessen your risk.
Eat a healthy diet – Cut back on how many sweet and acidic foods and beverages you consume. Instead, increase your intake of dentist-approved foods like low-fat or fat-free dairy, lean meat, fish, and fresh fruits and veggies.
Though gum disease is incredibly common, it's easy enough to avoid with the above tips. Make sure to take good care of your smile to avoid lung disease and keep your oral and overall health in great shape!
About the Practice
Are you a resident of the Canonsburg area in need of gum disease treatment? Center One Dental is here to help. They offer periodontal therapy that includes treatments like scaling and root planing and antibiotics to remove the infection and get your smile back on the right track. Do you want more information on Center One Dental's services or to schedule an appointment? If so, call their office at (724) 300-3700 or visit their website.