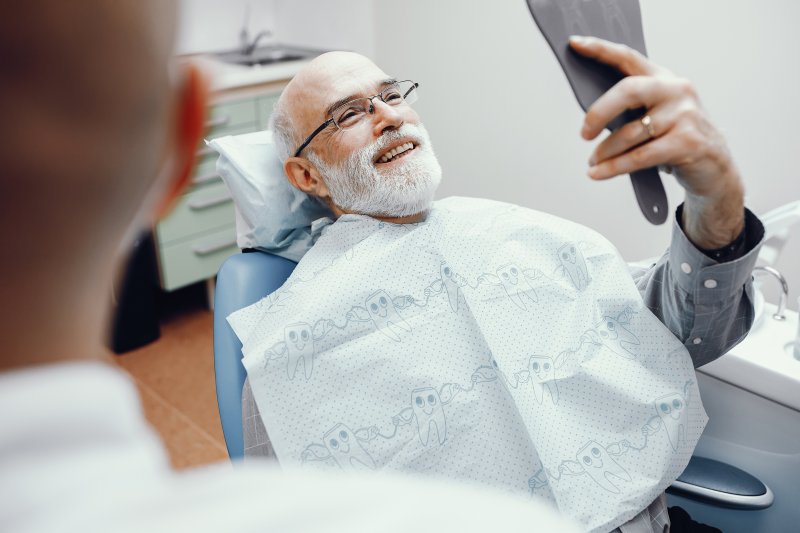 Millions of Americans across the country struggle with tooth loss. Fortunately, with modern dental technology, missing teeth doesn't mean that you need to go the rest of your life without them. There are several tooth replacement options out there that can give you your smile back. Dental implants are a preferred option because of their numerous benefits, but they are quite an investment. Read on to learn about the different factors that contribute to their cost.
Type of Dental Implant Placement Procedure
There are a few different ways that dental implants can be placed. For many people, the implant is placed, and the incision is stitched over. After a few months go by, a second procedure will take place in order to install the abutment. This is typically done when a bone graft is needed to ensure the stability of the implant in the mouth. In other situations, a longer implant can be placed in a single surgery. It all depends on your individual treatment plan.
Number of Dental Implants Required
The more implants you have placed, the more your procedure will typically cost. This is just one of numerous reasons why people who are missing multiple teeth choose fewer implants or another tooth replacement option, like dentures or dental bridges. When you discuss your options with your dentist, you will come up with a customized plan just for you.
Additional Dental Surgeries
If you need to have addition procedures before having dental implants placed, this can add up. For instance, many patients need to have tooth extractions while others might need a sinus lift or bone graft before their placement procedure can take place.
Location of Missing Teeth
In most circumstances, it costs more to replace a front tooth because it requires additional care in order to precisely match the angle of your jawbone. Depending on the location of your missing tooth or teeth, additional techniques may be needed to place your implant in the perfect spot for optimal function and aesthetics.
Current Oral Health
If you're dealing with another oral health issue, like periodontal disease, this needs to be treated ahead of time. At this point, additional precautions may be needed in order to cater to these issues. Ultimately, it can increase the overall cost.
When you choose dental implants, you are investing in the health of your smile. Ask your dentist about your financial options. You'll have your smile back in no time!
About the Author
After obtaining his dental education in India and working as an associate dentist for three years, Dr. Raj Vekariya moved to the USA and attended New York University's College of Dentistry. He earned his Doctor of Dental Surgery degree and completed his Certificate program in Esthetic and Comprehensive Dentistry. His practice is an in-network provider for all PPO dental insurance plans and offers other financial options. To learn more about dental implants or to schedule a consultation at his office in Canonsburg, visit his website or call (724) 300-3700.