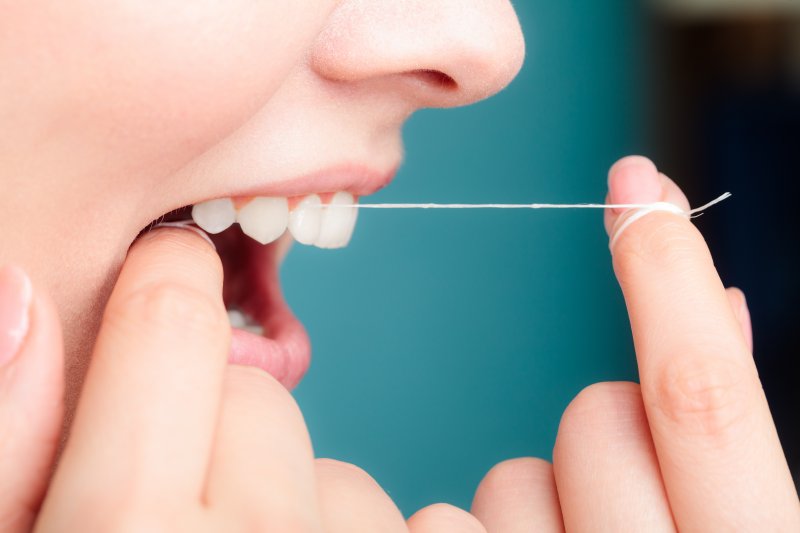 Since you were a young child, you have known that you need to brush your teeth on a regular basis. However, there are some other essential steps that you need to include in order to keep your smile and the rest of your body in good health. The issue is that many of them are left forgotten, increasing the likelihood of oral health issues. Continue reading to learn about some steps that you need to have in your dental hygiene routine.
Use Proper Dental Tools
When you brush your teeth, you need to be sure that you are choosing all of the necessary tools and products. Most people should stick to a soft-bristled toothbrush that fits the mouth comfortably. Electric toothbrushes are great for removing plaque and preventing gum disease, so they are an excellent option. Always use a fluoridated toothpaste to protect against cavities.
Replace Your Toothbrush
Toothbrushes need to be replaced about every three months. This is because bristles become frayed over time and aren't nearly as effective at cleaning away food debris and plaque. If it has been a while since you last replaced your toothbrush, be sure to pick a new one next time you go to your local grocery store or pharmacy.
Floss Daily
We all know that flossing is important, but so many of us still leave it out of our regular routine. There are some areas of your mouth that your toothbrush can't quite reach. By using dental floss, you can clear away food debris, plaque, and bacteria from between the teeth and beneath the gumline. This helps to prevent you from developing cavities, gum disease, and other oral health issues.
Use a Mouthwash
Another great step to incorporate into your routine is a mouth rinse. They help to wash away any debris that was left behind after brushing and flossing. This way, you can be left with a fresh smile throughout the day.
See Your Dentist
It is important that you see your dentist every six months for a regular cleaning and checkup. If you have any existing oral health issues, they can be treated early on before progressing to much more serious problems.
There are many things that contribute to your oral health. By incorporating all of the steps listed above, you will be well on your way towards a healthy smile!
About the Author
Dr. Raj Vekariya first studied dentistry in India where he worked as an associate dentist for three years. Later on, he made the choice to move to the United States and attend New York University's College of Dentistry where he earned his Doctor of Dental Surgery degree and completed his Certificate program in Esthetic and Comprehensive Dentistry. For more information on proper oral hygiene or to schedule an appointment at his office in Canonsburg, PA, visit his website or call (724) 300-3700.